1. I can indeed switch the control role by pressing Plus Key or Minus Key, but only one of the original two roles is displayed.
2. The second character will initially appear in the air after the scene is changed.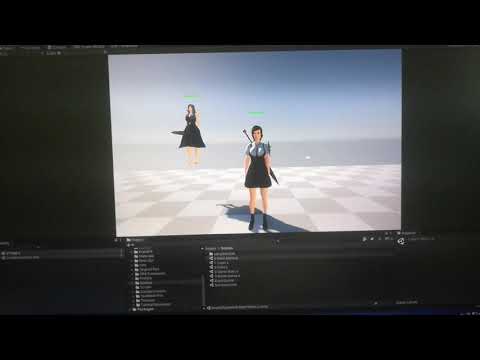 3. The camera position will occasionally shift. For example, after battle or after switching roles.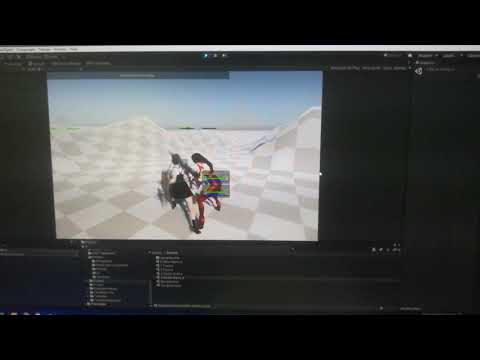 Post edited by who2345 on